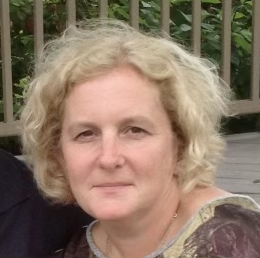 Julia is mom to 5 kids, all of whom have pursued their own educational path. Additionally, 80% of her kids and 100% of her husband are neurodiverse and struggle with executive function issues.
Her educational philosophy is unapologetically student-focused. She is the Executive Director of Pathfinder Learning Center – a space for independent learners.
Julia has a B.A. in History and is finishing up a certificate in Neurodiversity and Executive Functioning through Landmark College.  She has extensive experience with the public school IEP process and familiarity with various ways of being that can pose challenges to learning, including ADHD, dyslexia, and anxiety. This has created a passion in her for helping other parents and families know that executive function issues, neurodiversity & other learning differences aren't determinative to the academic, & social success of teens.